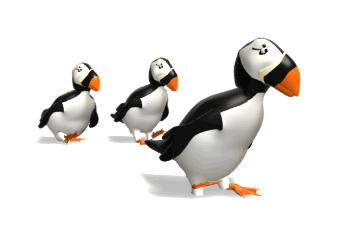 Drop Off Students Safely!
Parents are being reminded that the 3-6 Parking Lot has 2 Lanes.
One lane is for driving and the other is for dropping students off.
Please drop students off ONLY in the drop off lane.
Students have nearly been hit when parents have dropped kids off
in the driving lane leaving the students to cross in front of departing cars.
---