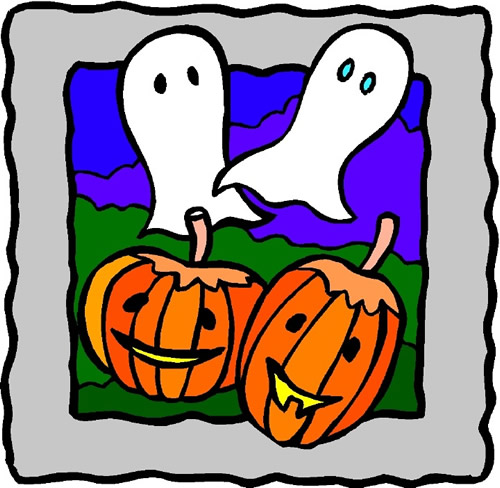 Cow, Darth Vader, Ballerina . . . . . . . . . . . . Cow, Darth Vader, Ballerina . . . .
Cow, Darth Vader, Ballerina. . .
Starting October 5, we are participating in a program through Scholastic called "All for Books". This program is a fundraiser which allows us to raise money for our school and use that money to buy a book for every student at Creekside. Students will receive these books during our literacy week in January. In addition, whatever amount of money is raised, Scholastic will match that amount in books and give them to one of these organizations: Kids in Distressed Situations, Inc. or Kids in Need Foundation.
How are we going to raise the money? Glad you asked. We are going to vote on Mr. Birch's Halloween costume. Students bring pennies, nickels, dimes, quarters, $1, $5 bills from home and put it in one, or more of the containers by the office. The container with the most money by October 27 is the winner and Mr. Birch's costume for the Halloween parade will be chosen! He may even pose for a picture after the parade for an extra $1 or $2!!
So please send in your change and help the kids at our school as well as kids in need!! If you have any questions, please call Stephanie at (801) 425-4774.