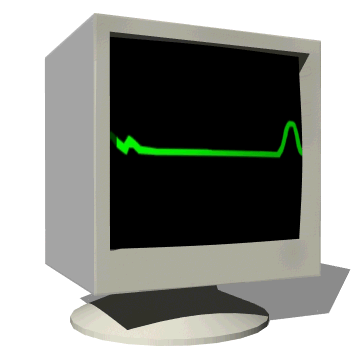 PLEASE log on to your MyDSD account and sign the Acceptable Use Agreement for each student at Windridge.
Dear Windridge Parents and Students,
Greetings from Windridge Elementary! I hope you are enjoying your summer vacation! I just want to share a few pieces of information regarding our start-up schedule for next year so that you can plan your family activities in August accordingly.
Friday, August 8th- Class lists posted on office windows in front of the school
Monday, August 25th- First day of school-
(short day 8:45-1:25 for grades 1-6)
Thursday, August 28, 6:30 p.m.- Back-to-School Night
Monday, September 1- Labor Day- No school
Tuesday, September 2- Resume regular schedule, 8:45-3:25
Monday, August 25th- Orientation (1 hour) 8:45 for a.m. students, 11:25 for p.m. students
Tuesday and Wednesday, August 26-27- Kindergarten Pre-testing by appointment, no school.
You will need to sign up for an appointment online (sign-up window is August 1-17) using your guardian account.

If you do not yet have a guardian account, please go to the Davis District home page and click on the my.DSD link.

You can also go directly to the my.DSD login by using the following URL:

https://mydsd.davis.k12.ut.us/login/faces/index.jsp?retContext=/studentinformationsystem

Thursday, August 28- First regular day of kindergarten,

8:45-11:30 for a.m. students,

12:40-3:25 for p.m. students.

Friday, August 29- Typical Friday schedule: 8:45-10:45 for a.m., 11:25-1:25 for p.m.

Monday, September 1- Labor Day, no school

Tuesday, September 2- Regular kindergarten schedule: 8:45-11:30 a.m., 12:40-3:25 p.m.

If you have any questions, don't hesitate to call me at the school. I will be here most days during the summer. Aloha will be in the office on Tuesdays and Thursdays, except for holidays. I am looking forward to seeing you in August for another great school year! In the meantime, there's still a lot of summer left…Enjoy it!

Warmest Regards,

Daren Allred